McMahon Truck Centers is a full-service solution offering heavy duty truck sales, service, parts, leasing and lending services. We have eight locations in six states, and our goal is local service with regional support.
ABOUT MCMAHON TRUCK CENTERS
McMahon Truck Centers is a fifth-generation owned family company with deep roots in the trucking industry.
We know firsthand that your vehicle is your livelihood, and your safety depends on keeping it in exceptional condition.
Through our commitment to customer service, we've grown to become one of the top heavy-duty truck dealerships in the United States, with locations in six states.
We offer Heavy Duty Truck sales, service, parts and leasing so you have one place for all your trucking needs.
We're proud to have been named a U.S. Dealer of the Year by Mack Trucks (Charlotte), U.S. ReMarketing Dealer of the Year (Nashville) and are involved in industry associations including the North Carolina Trucking Association,  South Carolina Trucking Association, Tennessee Trucking Association, Ohio Trucking Association, Kentucky Trucking Association, and the Truck Renting and Leasing Association.
We're a full-service heavy duty truck center offering new and used truck sales, leasing, rental, financing and insurance.
We also service all truck makes and models with a combined total of 100 service bays. Whether work is performed in our shop or by one of our mobile service trucks, you can expect us to do service right.
With our deep roots and commitment to the trucking industry, we've become a trusted partner for top manufacturers.
McMahon Truck Centers represents Mack, Volvo, Hino and Autocar brands, and our product offerings include premium truck bodies and attachments from Jerr-Dan, XL Specialized Trailers and Ox Bodies.
McMahon Truck Centers also manages McMahon Truck Leasing, a full-service leasing affiliate representing Mack Leasing Systems, Volvo Leasing Systems and NationaLease at all of our locations.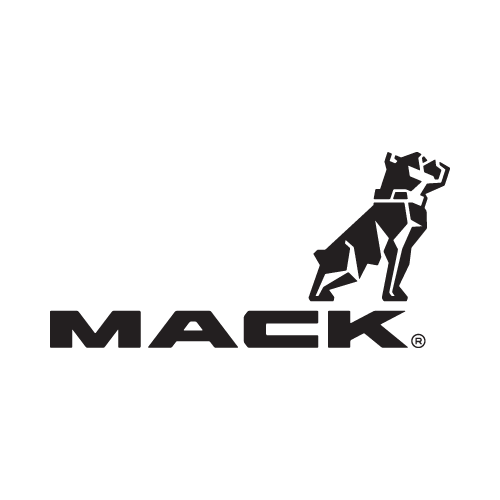 McMahon Truck Centers proudly supports a number of industry associations and organizations, both nationwide and in the local communities where we live and work.