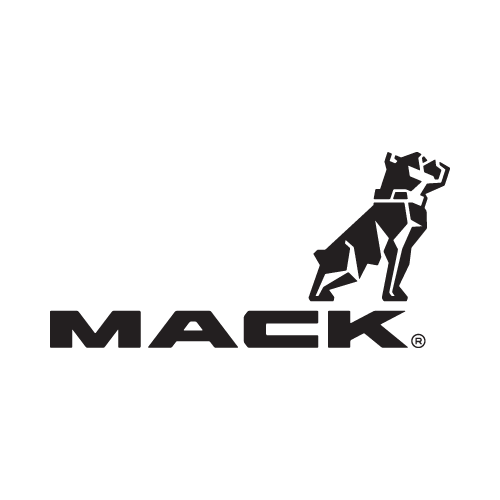 McMahon Truck Center in Candor NC is your one-stop shop for commercial truck leasing, parts, and service.
Contact us for your commercial truck needs!
SERVICE HOURS
MONDAY – FRIDAY:  7:30 A.M. – 4:30 P.M.
207 Farmers Market Road
Candor, NC 27209
McMahon Truck Centers – Candor
CONTACT OUR CANDOR LOCATION
You May Sort by NEW or USED
We have special financing going on. Please call to learn about special offers.