Sales, Service, Parts & Leasing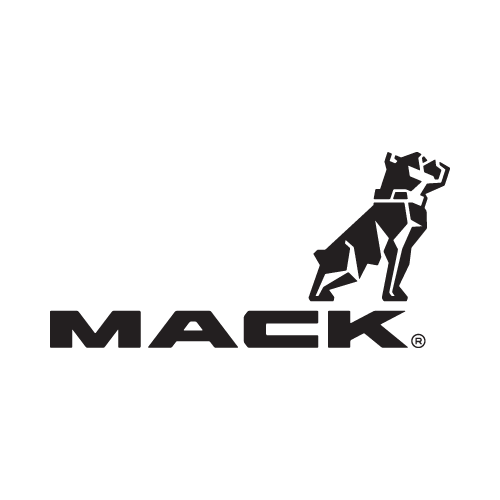 SERVICE HOURS
MONDAY – FRIDAY:  7:00 A.M. – Midnight.
SATURDAY: 7:00 A.M. – 3:00 P.M.
1688 E. Fifth Avenue
Columbus, OH 43219
McMahon Truck Centers – Columbus
CONTACT OUR COLUMBUS LOCATION
You May Sort by NEW or USED or ALL
We have special financing going on. Please call to learn about special offers.