Sales, Service, Parts & Leasing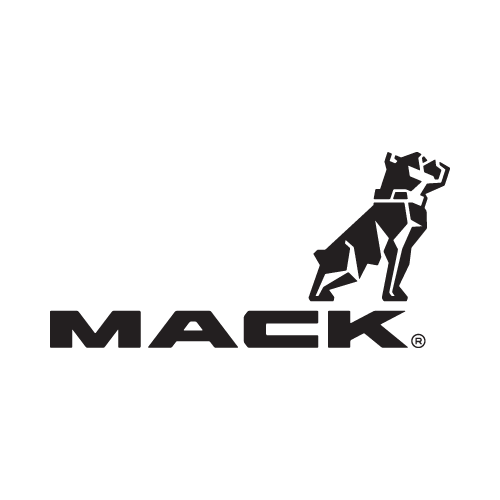 McMahon Truck Center in Charlotte NC is your Mack truck dealer, specializing in commercial truck sales, leasing, parts, and service.
Contact us today!
SERVICE HOURS
MONDAY – FRIDAY:  6:00 A.M. – 11:00 P.M.
SATURDAY: 8:00 A.M. – 2:00 P.M.
3609 Trailer Drive
Charlotte, NC 28269
McMahon Truck Centers – Charlotte
CONTACT OUR CHARLOTTE LOCATION
You May Sort by NEW or USED
We have special financing going on. Please call to learn about special offers.